Maguwai: The holistic art of sacred sexuality
Maguwai: The holistic art of sacred sexuality

Read More
Haylou
The Belly Way: Activate Your Secret Medicine
The Belly Way: Activate Your Secret Medicine

Read More
Haylou
Taming the Ox: The peace of the present moment
Taming the Ox: The peace of the present moment

Read More
Haylou
Soul mission: reveal your potential
Soul mission: reveal your potential

Read More
Haylou
Nerve release and stabilization
Nerve release and stabilization

Read More
Haylou
Communication with the invisible world
Communication with the invisible world

Read More
Haylou
Maguwai: The holistic art of sacred sexuality
Dive into the heart of yourself for an authentic and intimate encounter with your sexual energy
The Belly Way: Activate Your Secret Medicine
The inner journey that will change your life begins in your belly.
Taming the Ox: The peace of the present moment
Prepare yourself to experience a direct path of personal, but above all collective, awakening, for the good of all living beings.
Soul mission: reveal your potential
An invitation to awaken your potential, to embrace your mission and to become a conscious creator of your own reality.
Nerve release and stabilization
Free yourself from difficult emotions & traumas thanks to energy psychology
Communication with the invisible world
Develop your intuition & master your mediumistic abilities ✨
Meet
Speakers : beautiful souls to guide you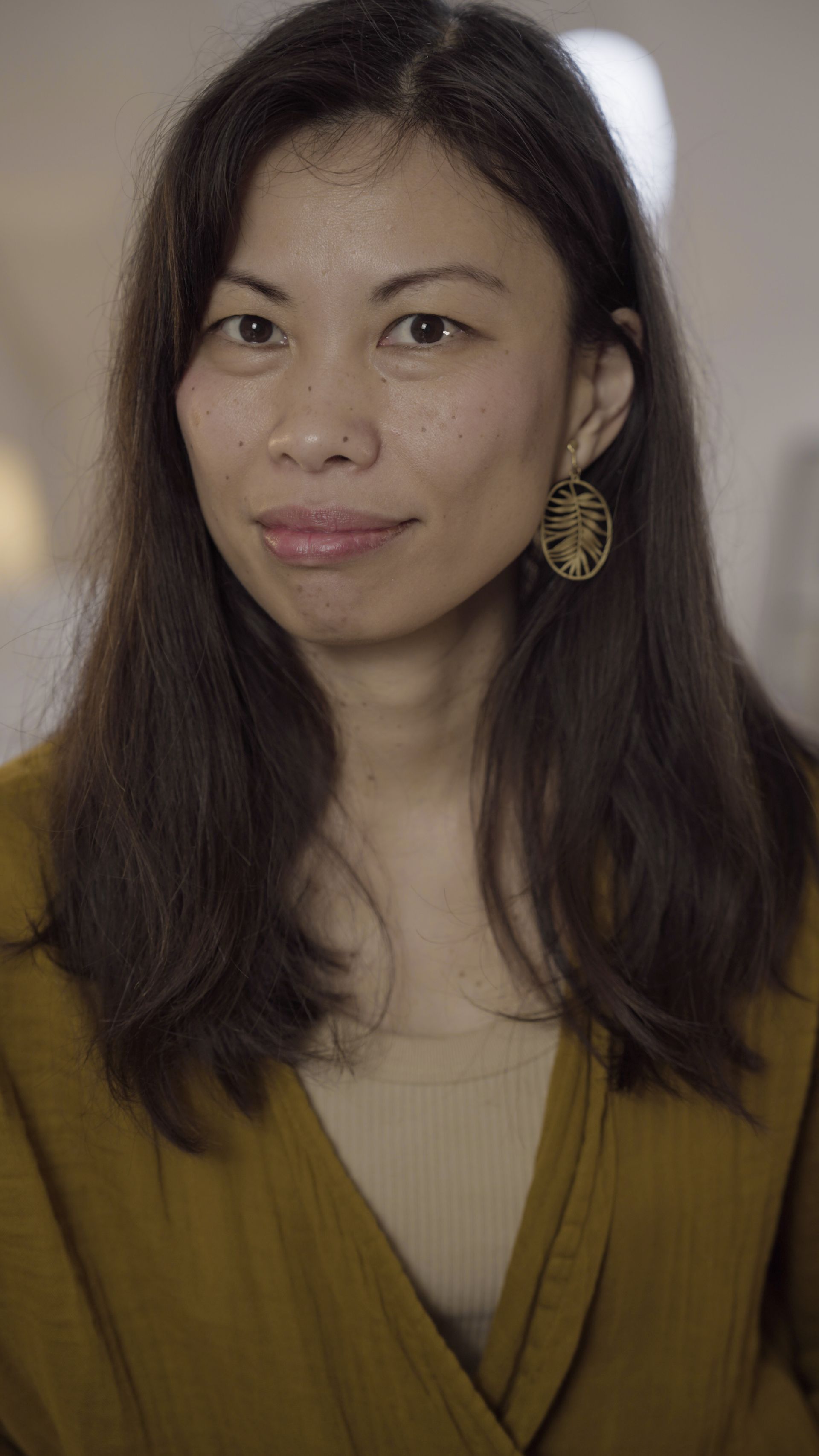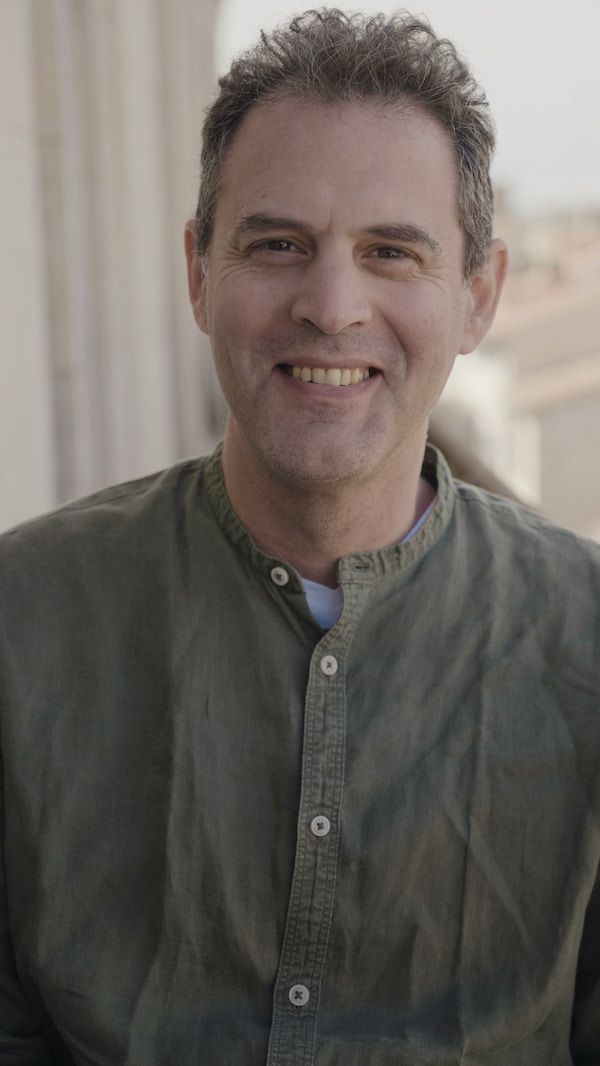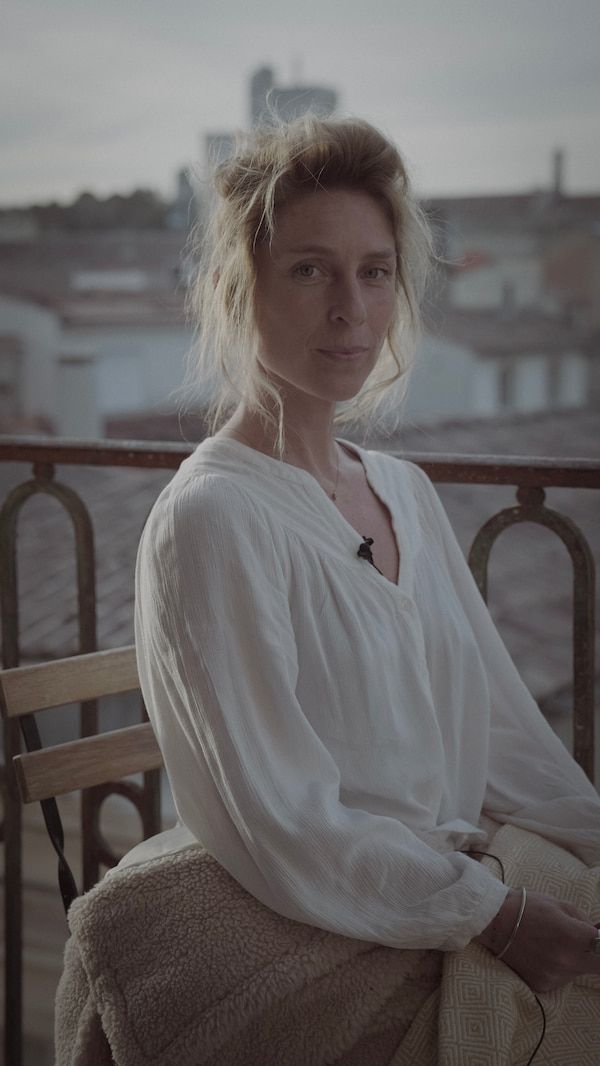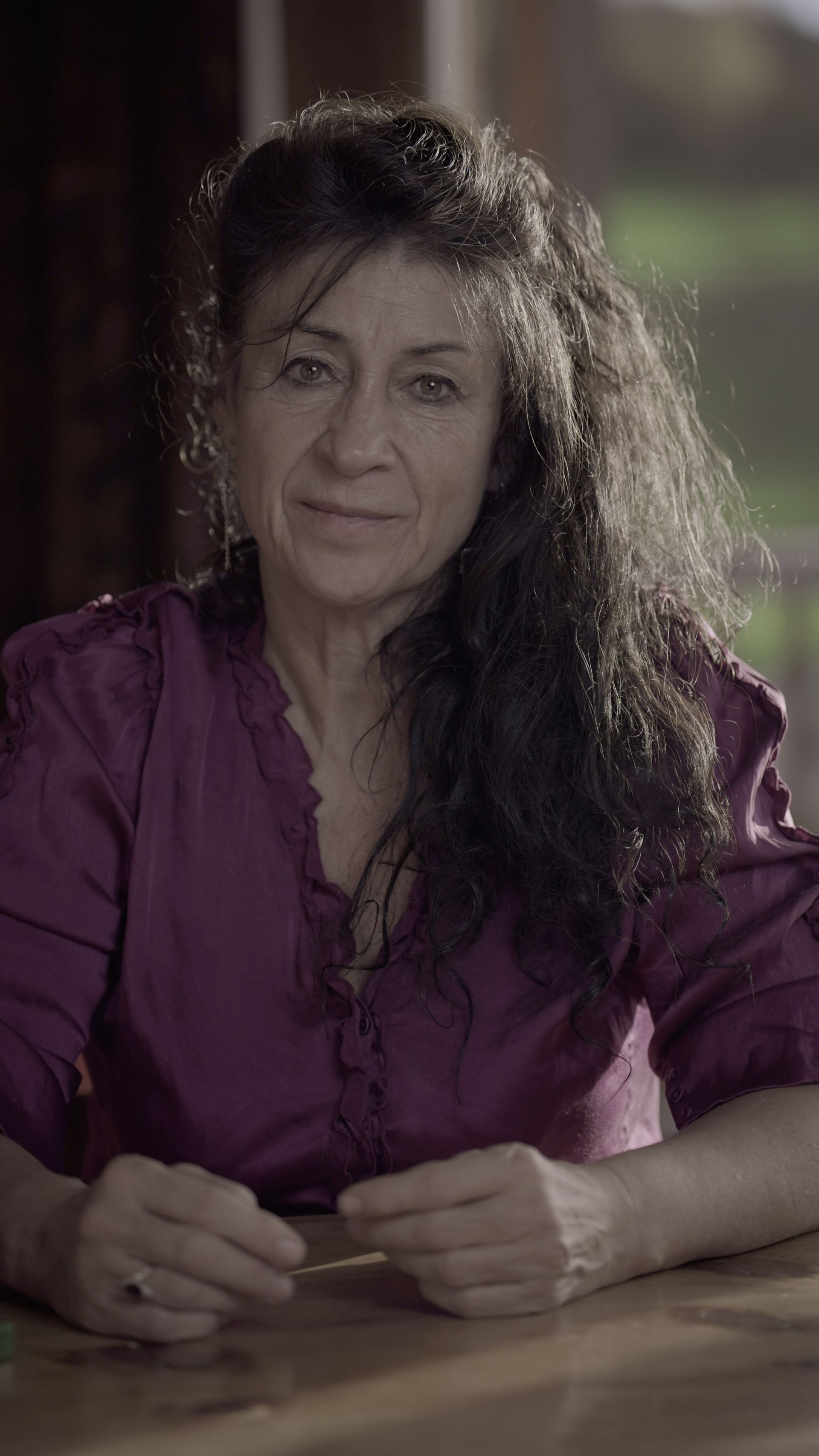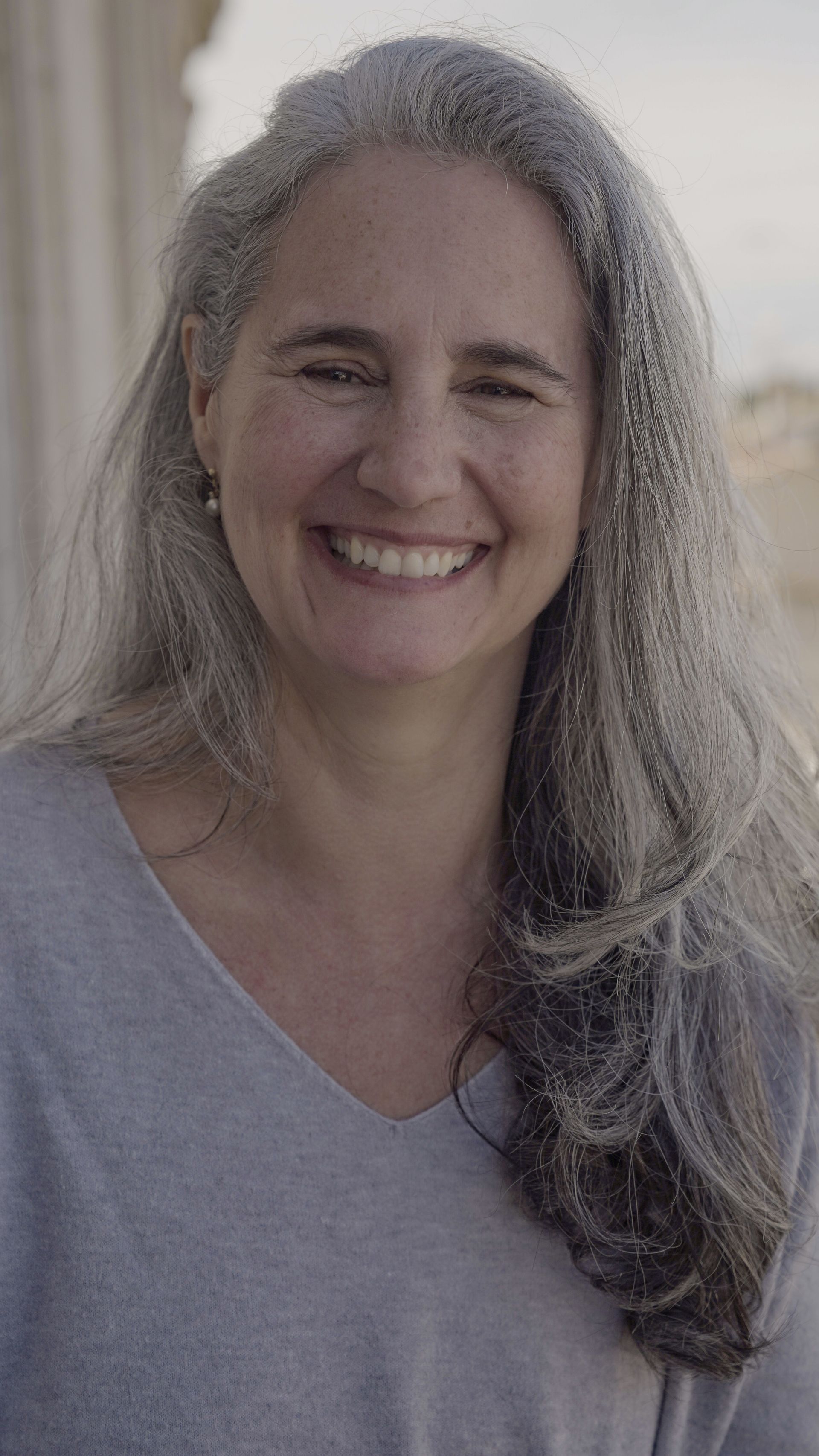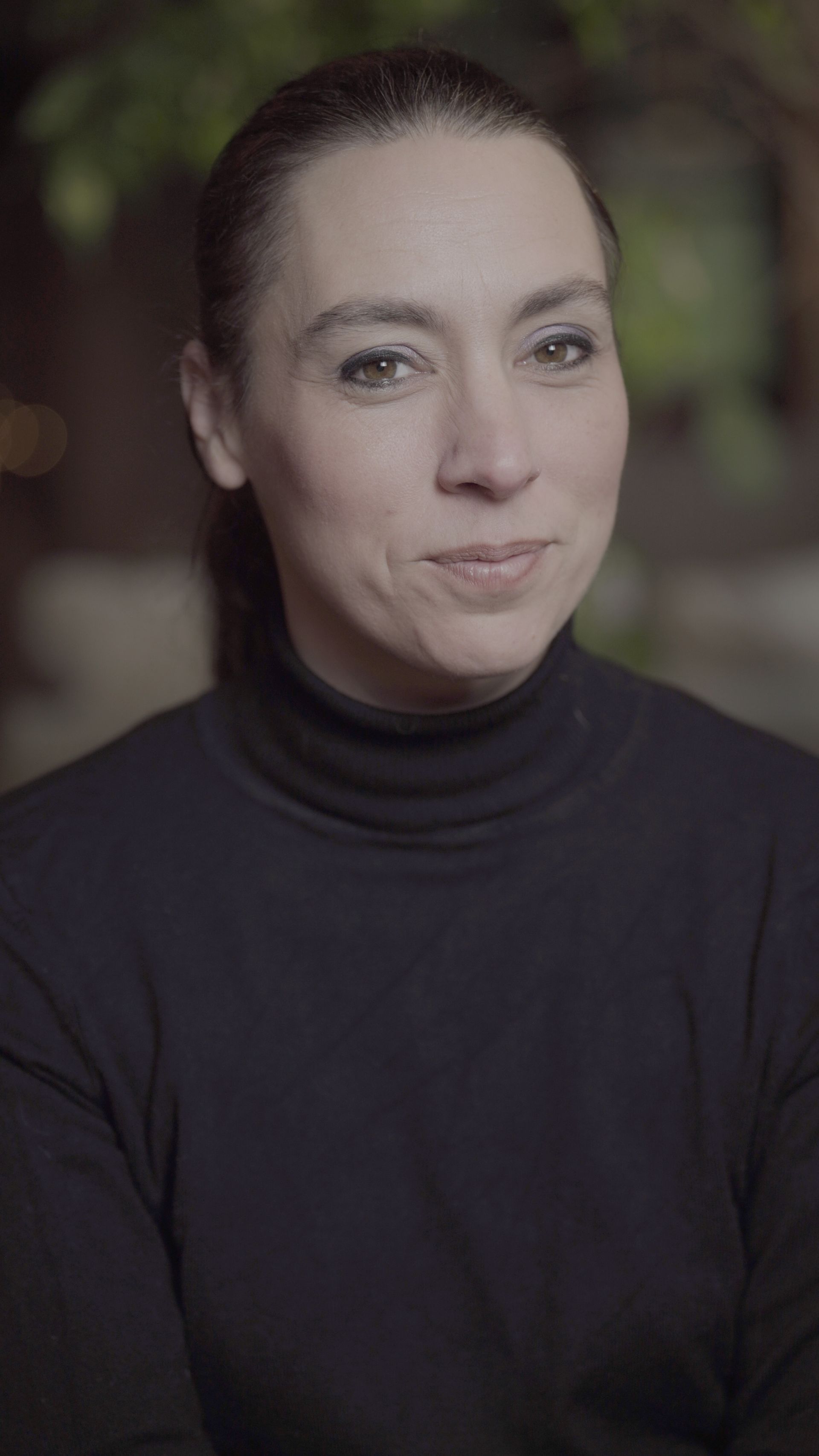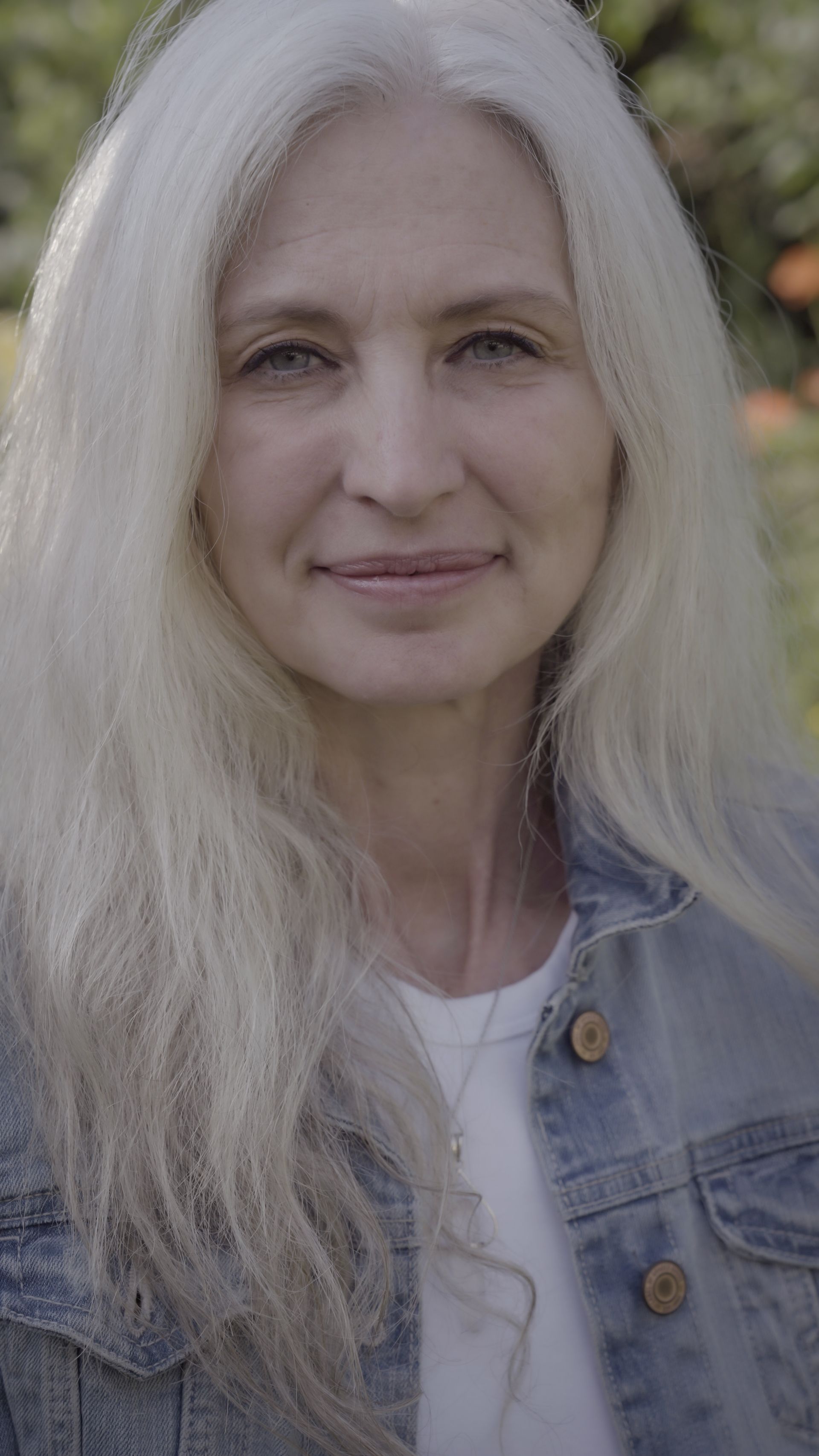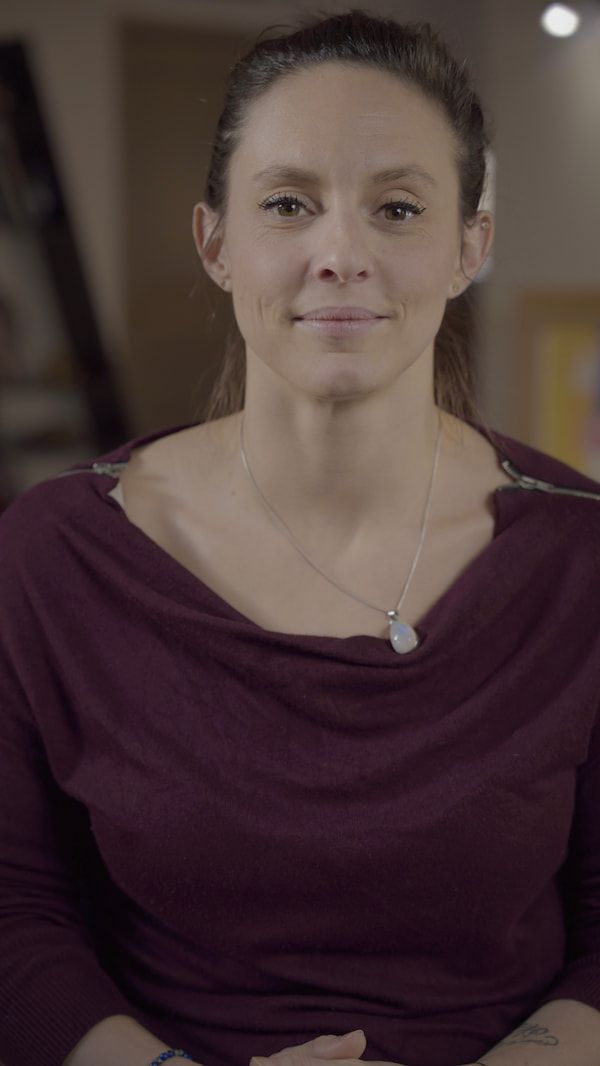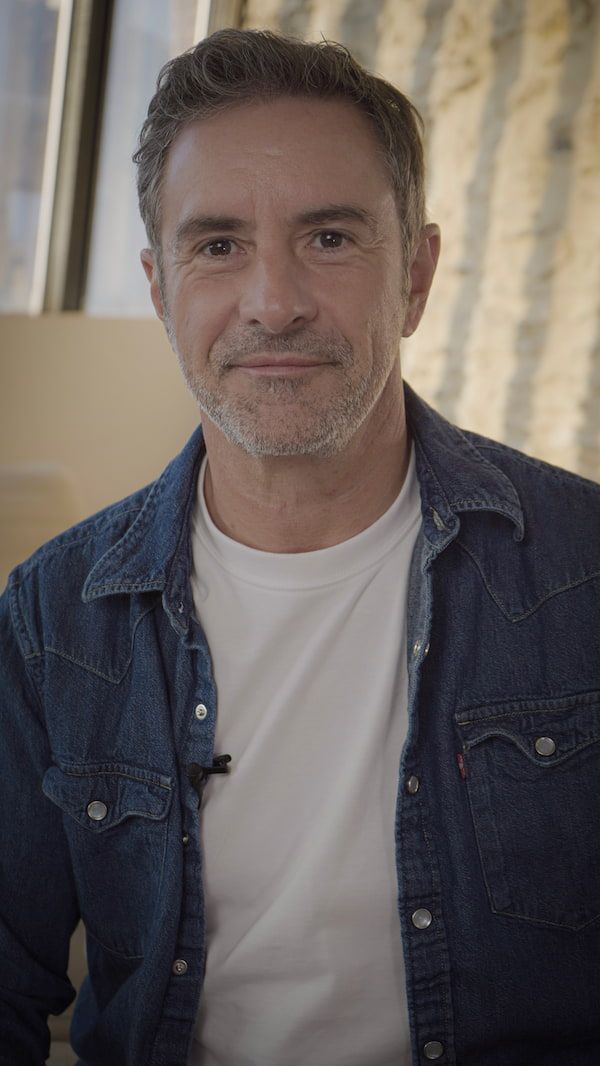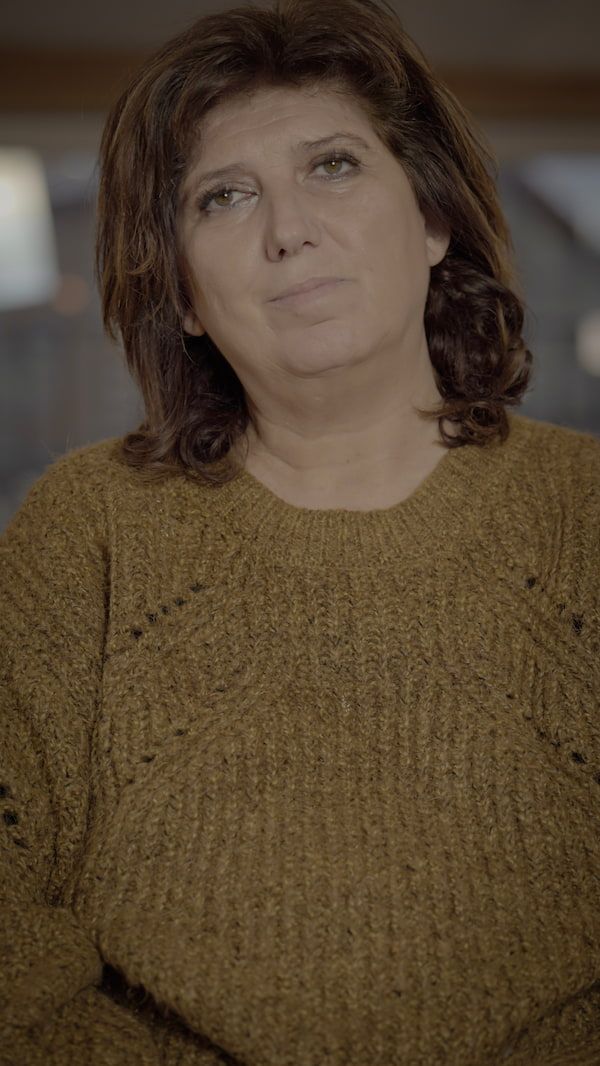 \Learnworlds\Codeneurons\Pages\ZoneRenderers\CourseCards
Let yourself be inspired, let yourself be guided, let yourself be dazzled by the beauty of your own transformation
Whether you are looking for inner peace, want to free yourself from the chains of procrastination, or aspire to a fulfilling and sacred sexuality, our free workshops have been designed to support you in each facet of your inner journey.
Recevez nos invitations
et participez à nos ateliers hebdomadaires ❤️
Il y a une communauté de personnes partageant les mêmes aspirations qui est prête à vous accueillir.
Created with