Libération émotionnelle grâce aux outils de psychologie énergétique 🦋
Yves Wauthier
Thérapeute & formateur
Libération émotionnelle grâce à la psychologie énergétique ✨
Apprenez les dernières méthodes les plus efficaces en psychologie énergétique pour traiter de nombreuses problématiques en lien avec des expériences récentes, actuelles ou du passé.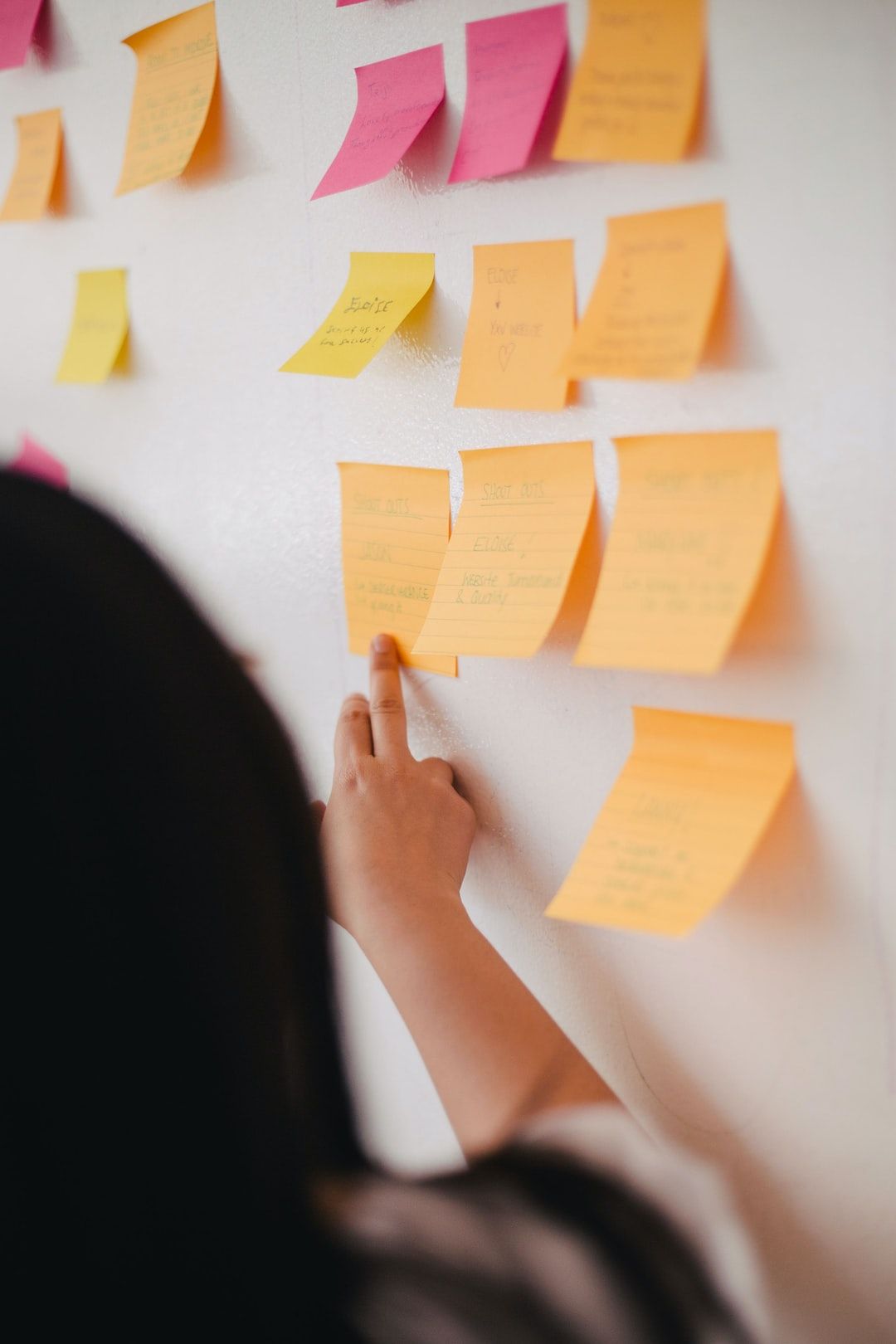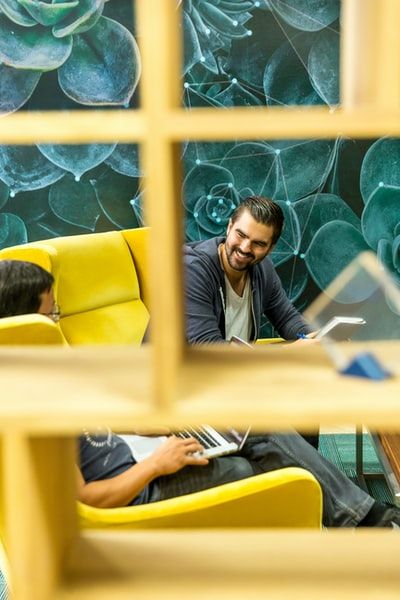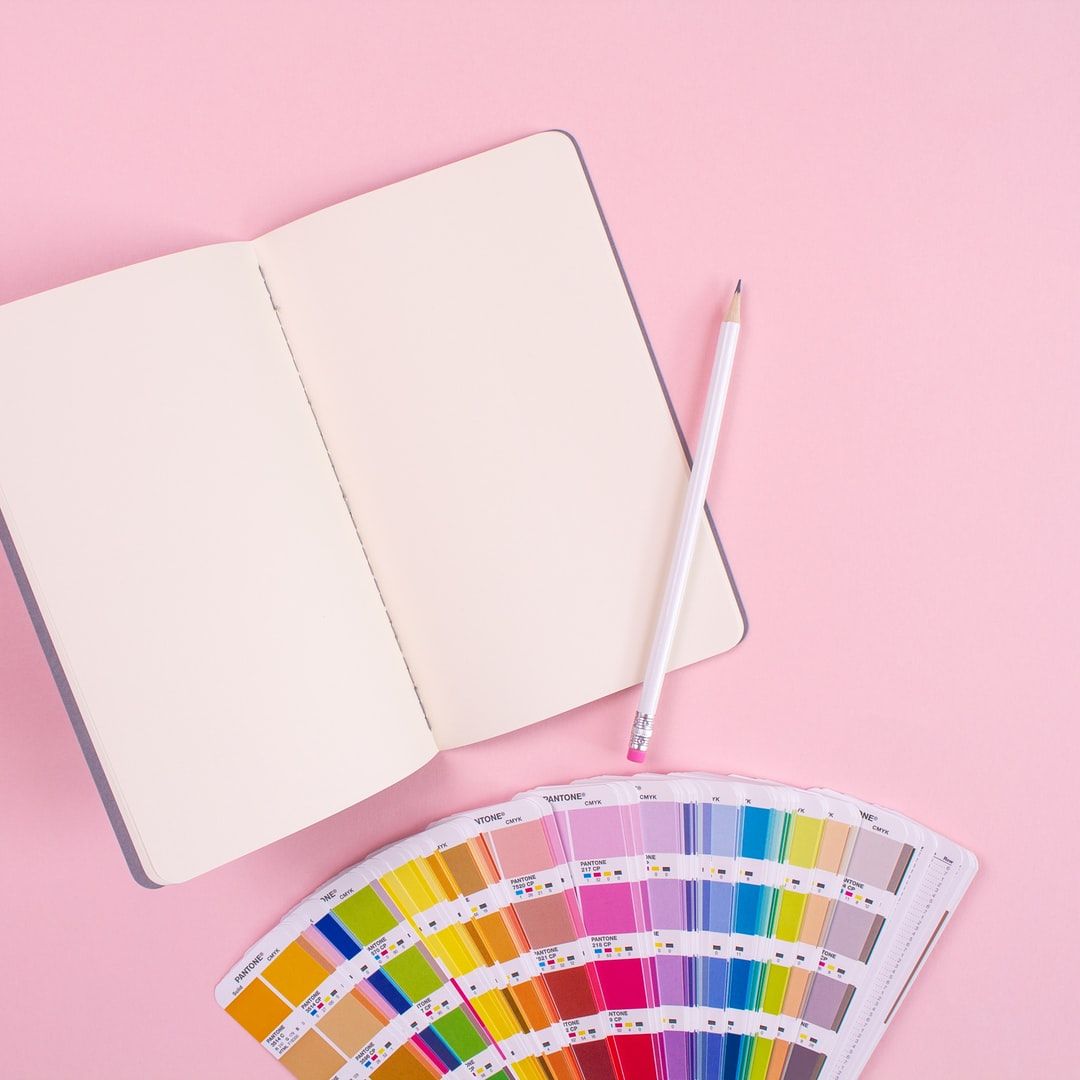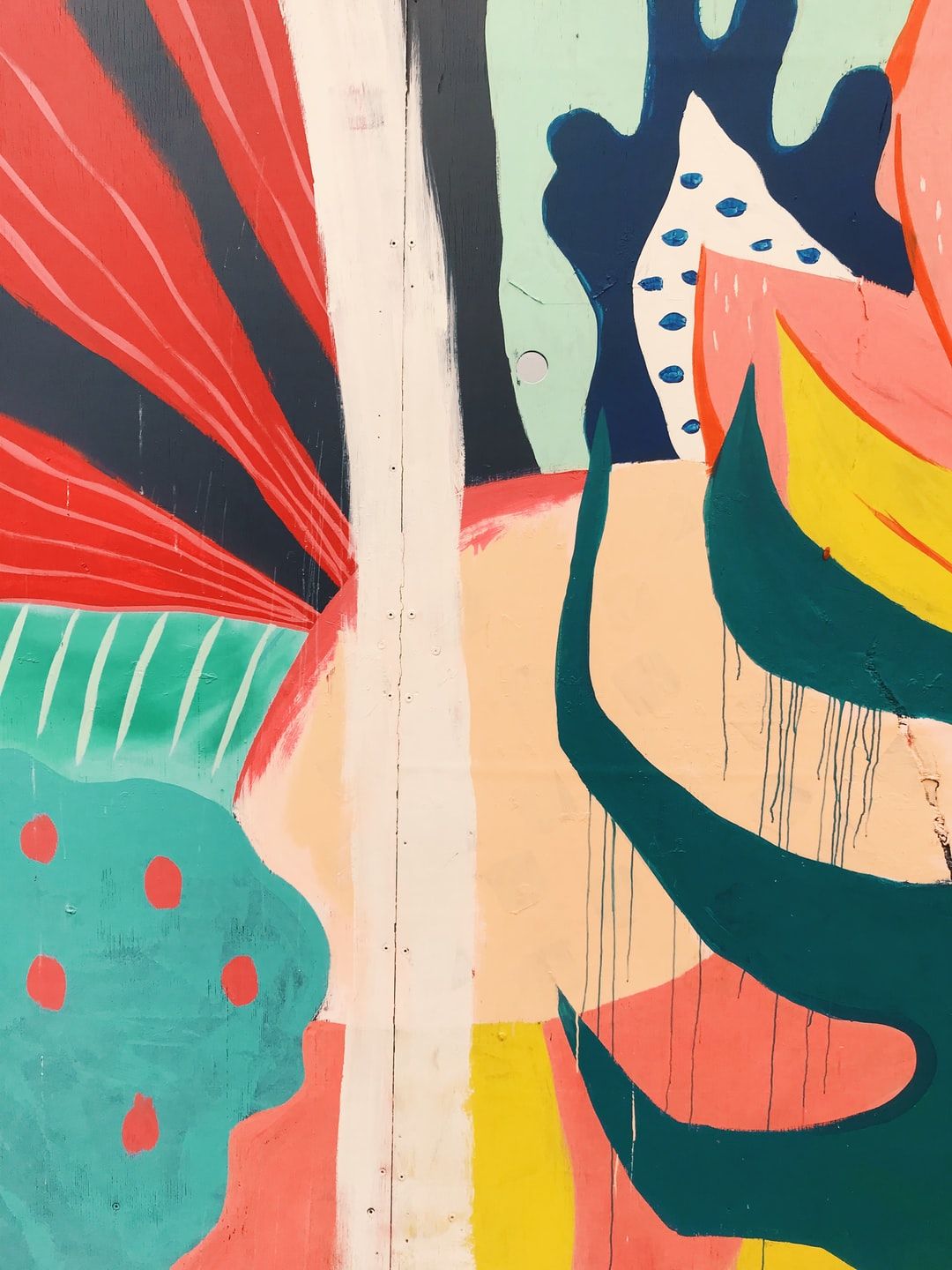 Guaranteed Security using one of the most advanced encrypted systems on the market.
The information in this page is being processed and encrypted securely using industry-leading encryption and fraud prevention tools.
Recevez nos invitations
et participez à nos ateliers hebdomadaires ❤️
Il y a une communauté de personnes partageant les mêmes aspirations qui est prête à vous accueillir.
Created with